About (Y)our PWC Gives!
About (Y)our PWC Gives!
Hello and thanks for visiting us today!!!
PWC Gives! is a dynamic fundraising initiative sponsored by the award-winning Prince William County Community Foundation- a Prince William County, VA, nonprofit.
PWC Gives! is a county-wide, 24-hour online fundraising event conducted to promote charitable giving in and throughout Prince William County, Virginia. The goal of the event is to bring the county's nonprofit organizations together in a day of unified fundraising to bring resources to our organizations. Nonprofits will use the funds they raise through PWC Gives! to increase the impact they are making in our community and solidify their respective support networks.
PWC Gives! is an innovative way to boost local nonprofit's fundraising efforts. It provides eligible nonprofits opportunities to connect with existing supporters and to attract new donors through an easy-to-use online giving platform. PWC Gives! maximizes the ease of online giving and provides widespread visibility that only a county-wide effort of this type can generate.
With nationwide interest in online giving growing, PWC Gives! allows the county's nonprofits to participate in a secure, streamlined process that helps take their fundraising efforts to the next level. Sign up today to take advantage of this rewarding opportunity!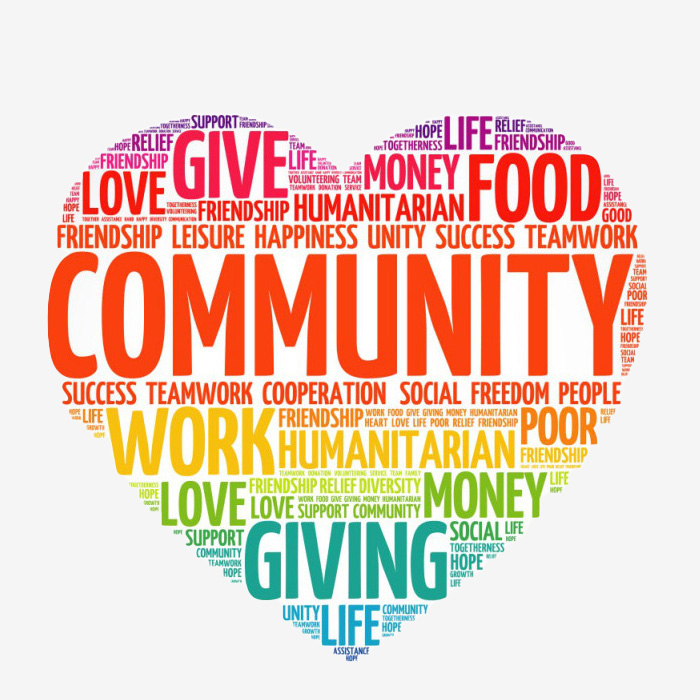 Leaderboards
Prize winners announced!
Congratulations to all PWC Gives! 2023 prize winners and a huge thanks to those who helped each organization earn them!